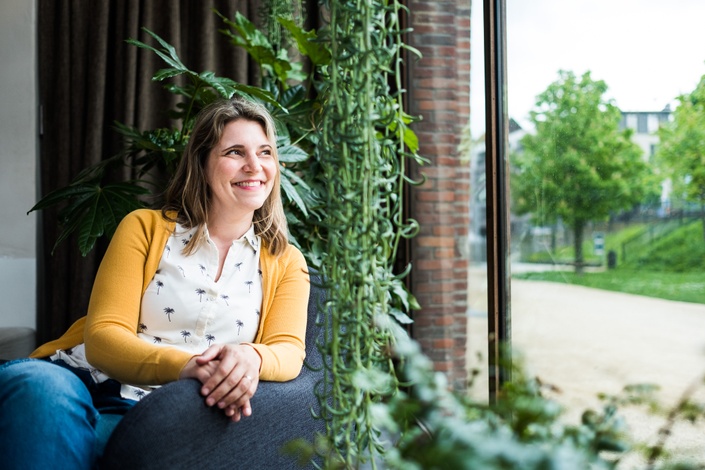 Voice Energy
Discover the amazing power of your voice!
Voice Energy

This course is a completely new one-of-a-kind approach to voice training. It's encouraging you to connect with your body, integrate past experiences and help you feel calm and connected whenever you have to step in front of an audience.
This is not a how-to-course, even though I provide you with plenty of exercises and practical tips, it's a dive-in experience with loving and light-hearted guidance.
In this online course you will learn how to use your voice with confidence and feel at ease in front of an audience whether you are speaking or singing. You will learn powerful breathing techniques, discover resonance and sound qualities of your voice as well as how to be in tune with your body and your mind.
You will get exercises to train, warm-up and stretch your voice and learn how to connect with your audience. You will also discover how your body and mind influence your voice - and how you can use this knowledge to your advantage.
Who is it for?
This course is for people who are looking for something comprehensive of how they can improve their voice, but also explore who they are as a speaker/singer.
How long is it?
You can can do this course completely according to your own schedule. I recommend to take about 4 weeks for it, so you keep the momentum.

Do I need any prior training?

No. This course is for all levels. It's for beginners, who are completely new to voice training - but it is also for people who have had some training, but would like to have some additional training on how they can improve their mindset when it comes to showing up confidently in front of an audience.

How long do I have access?
You have life-time access - but I recommend you really put a limit to how much time you give yourself to complete this course - my recommendation is 4 weeks. And then you can always go back to the exercises.
Can I ask you a question directly about this course?

Yes, absolutely! Just send an email to [email protected]

You can also join my free facebook group:
https://www.facebook.com/groups/feelgoodsoundgood/
I look forward to hear from you <3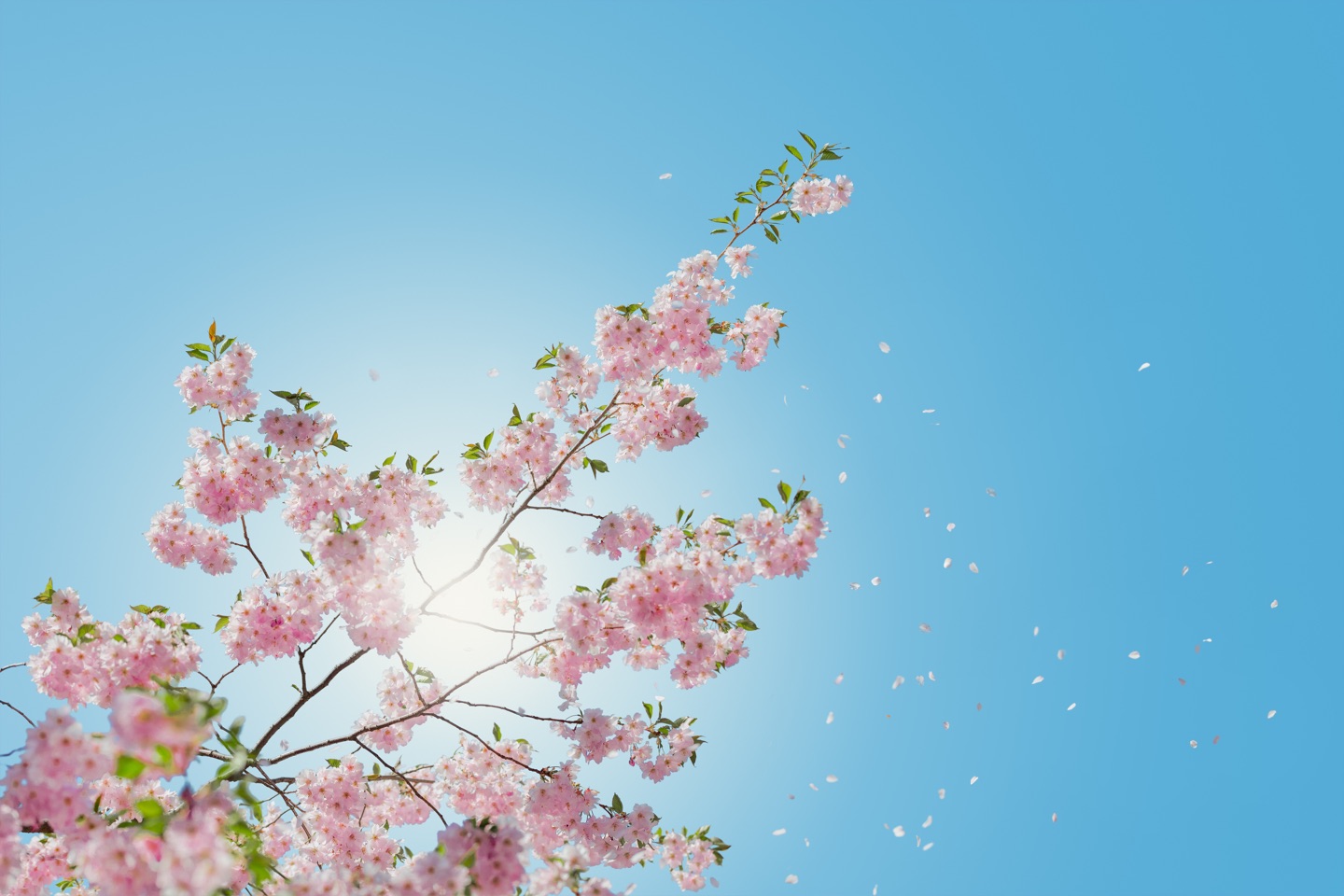 You will learn a lot and become more confident. The teacher is opening your mind and encouraging everyone to explore his/her voice. With her knowledge you will understand the important role of your body (head, chest, belly, throat, mouth) when singing or speaking but also that you need to put your soul into your song.
- Virginia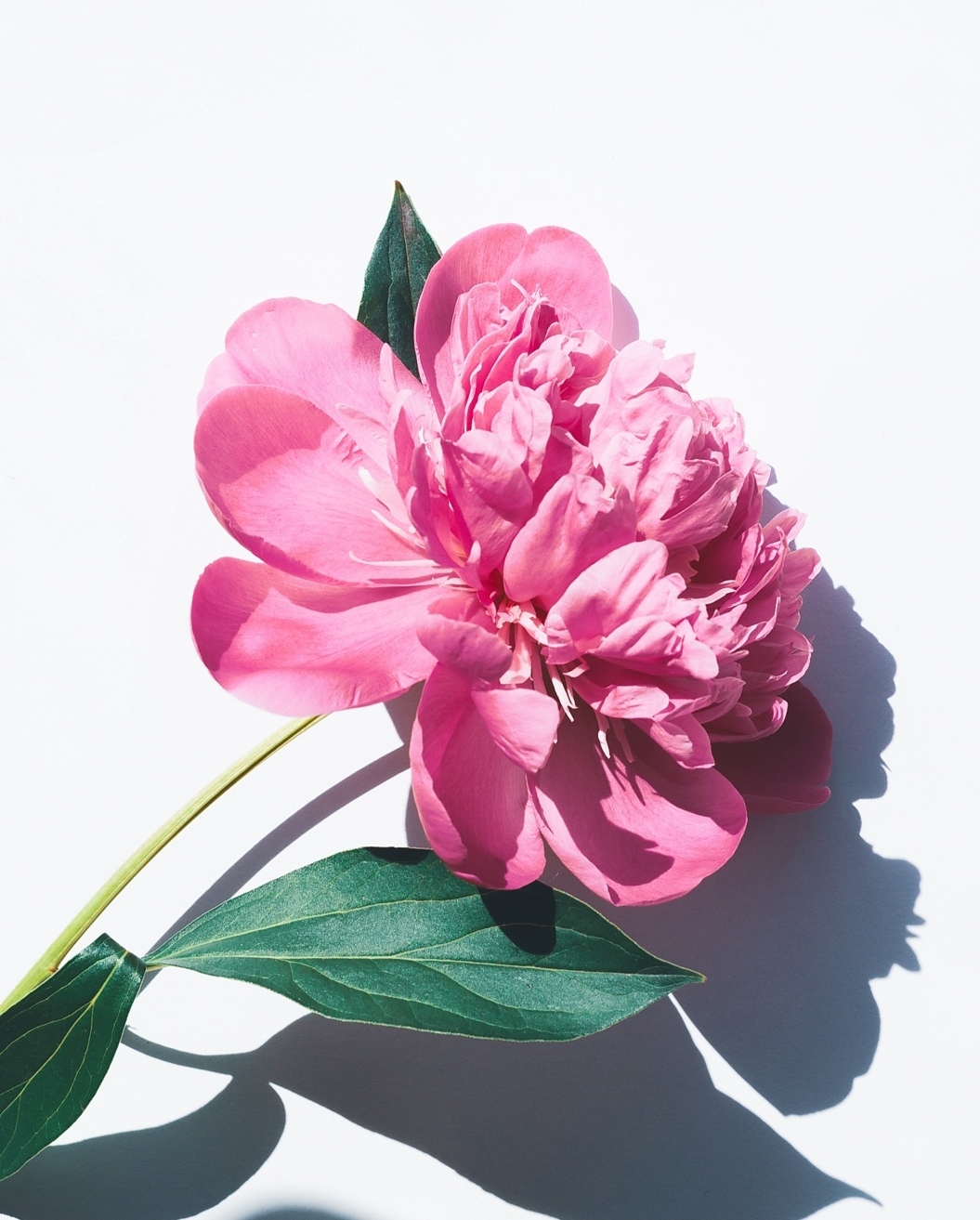 It's absolutely worth to do it and discover new things about our voice, the techniques of improving it and how to change old beliefs and attitudes. The instructor, Sonja, is very a knowledgeable person, and the course is not limited to speaking and singing techniques. Thanks to her general education, she introduces information from other fields, such as psychology, sociology, anthropology, etc. She is a very humble person and thanks to her positive mindset and smile, she communicates all of her knowledge in a practical, interesting and supportive way. The course is excellent and I really recommend it to everybody (individuals and companies) who want to take full advantage of their voice as a tool.
- Pelagia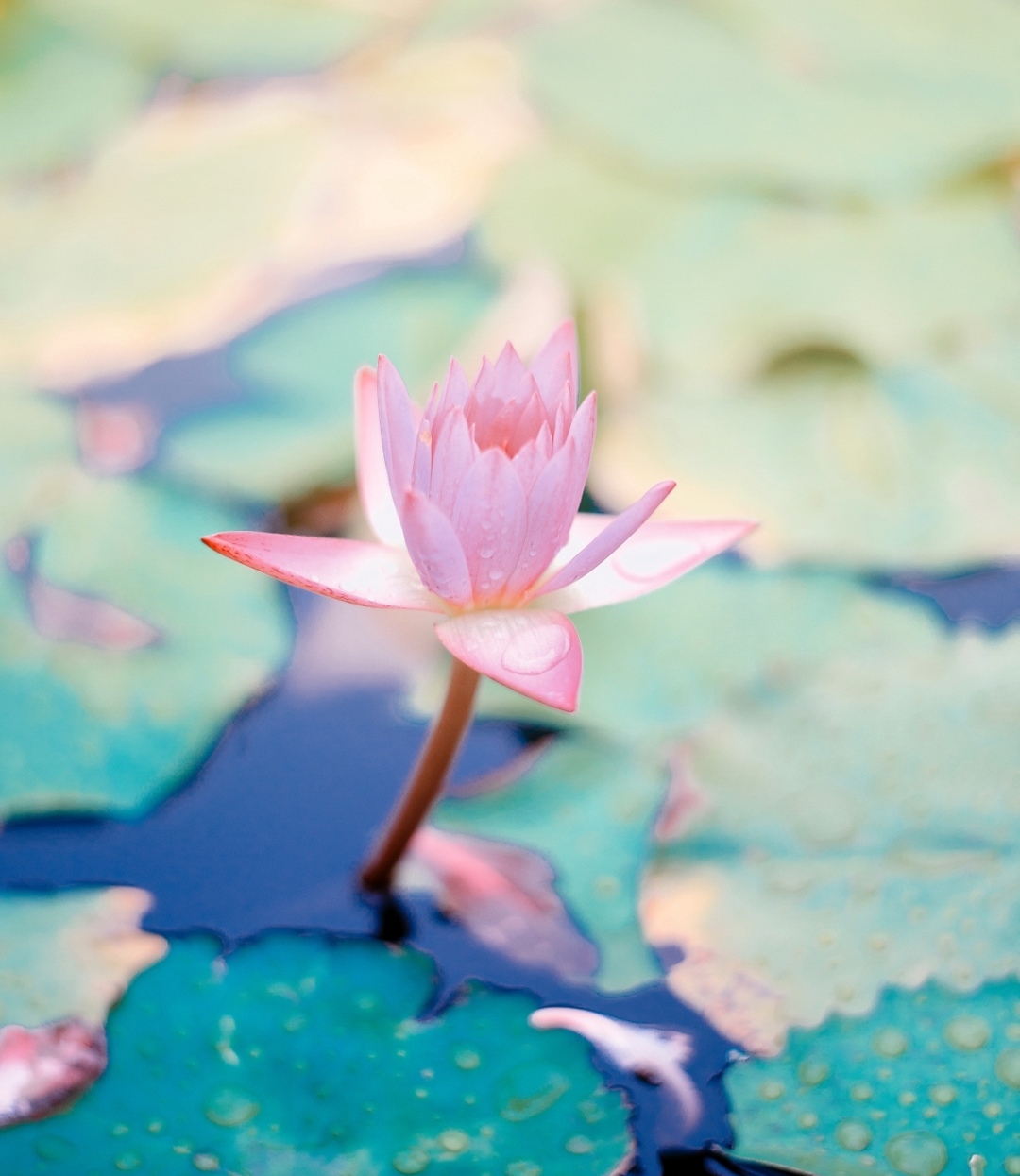 I can definitely recommend the course, I have recommended it to my colleagues at our choir. The course is really for all levels with or without training. Sonja has a very fresh, competent and engaging way of helping the participants find access to themselves and their voice. With substance and lightness. I would also recommend to put some time aside for practice. As the exercises need time for mastering and for reflection. I enjoyed it very much! I learned a lot.
- Christina
Your Instructor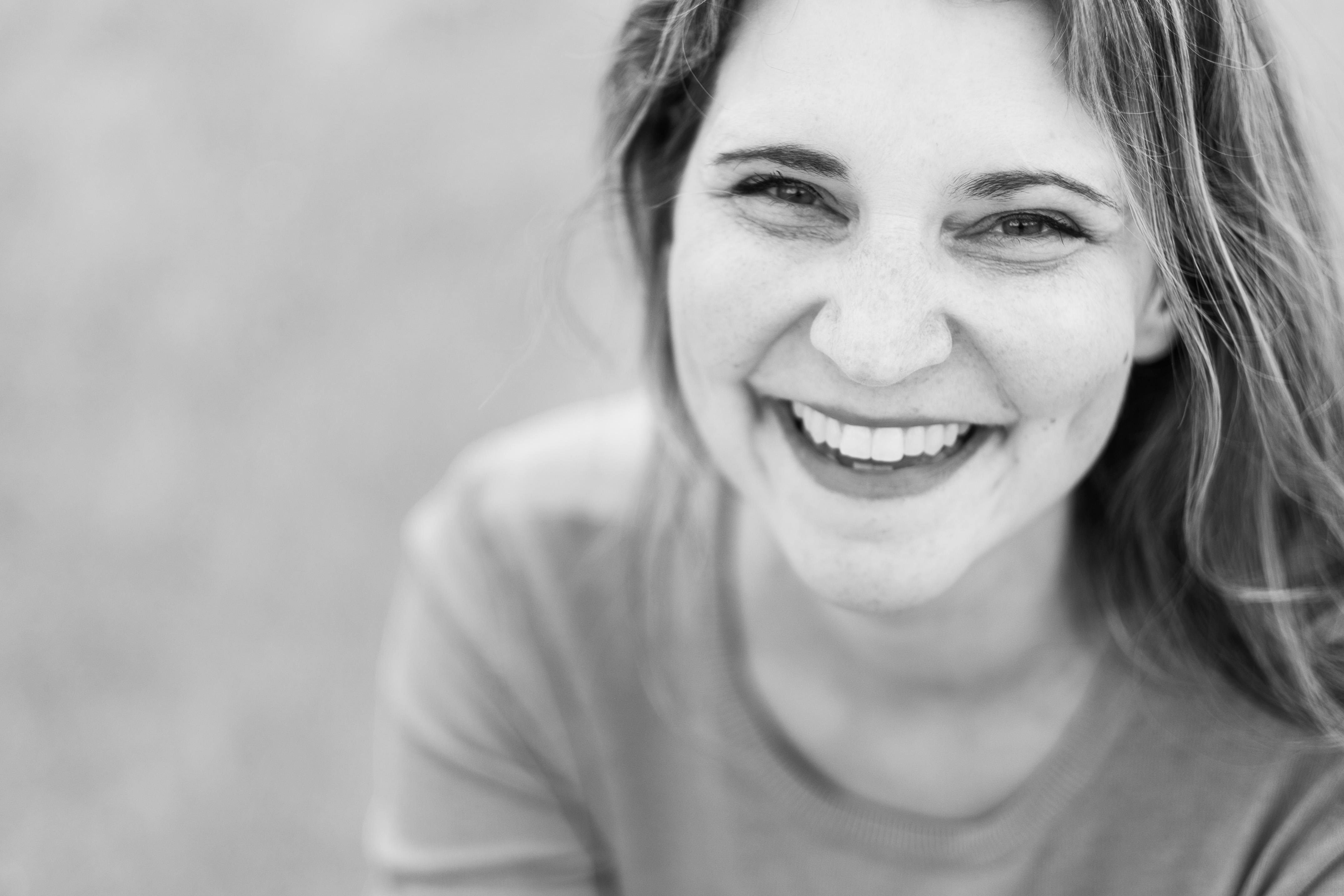 Hi, I'm Sonja!
I'm a voice and presence coach - my mission in life is to help people share their message with those who need it.
Sometimes our voice gets blocked.
Sometimes our message is not clear,
and sometimes we are just plain scared to be visible and that's the reason we hold back.
That's where I come in - I can help you asses what communication style fits your personality and your brand or business. I provide you with tools to improve your voice, presence and style. And I do it all in a loving and supportive way.
I want you to feel confident and inspire the world with your incredible gift, knowledge and personality.