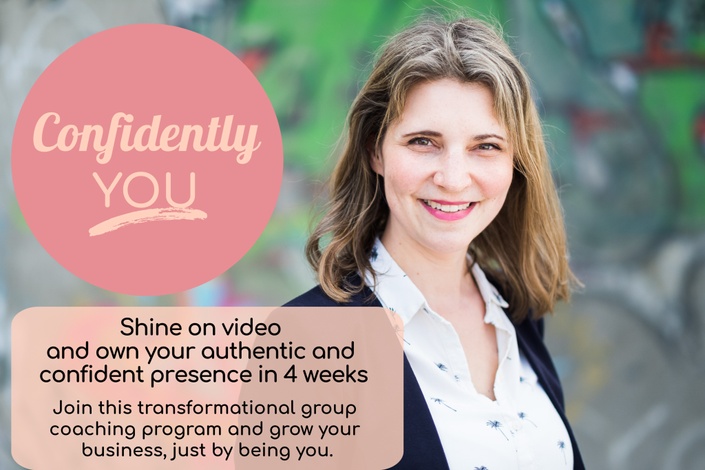 Confidently YOU
Shine on video and own your authentic and confident presence in 4 weeks
Hello beautiful!
Isn't it amazing how everybody seems to be super confident on video? People post lives on Facebook, Instagram and YouTube. We hold our meetings via Zoom or Skype and we are connected to our friends and family via video meetings as well.
So why are you not confident on video too?
Do you feel shy and awkward about recording yourself?
Do you feel frustrated because you don't know how to share your message?
Do you feel like your business is suffering because you are holding back?
I get it.
Being visible is scary.
Showing up is challenging.
Pressing "record" can be daunting.
But don't forget that:
People need your expertise and knowledge.
People need your inspiration.
And people need your kind and loving presence.
If not you, then who?
If not now, then when?
That is why I have created "Confidently YOU" a 4 week group coaching program: where you can learn to feel confident on video and show up for those who need you
where you can face the negative voices in your head and change the story you are telling yourself
where you can feel safe in a group of like-minded women
where you can just try out new things and ways of showing up and find out what works best for you
where you can learn how to highlight your amazing personality and become irresistible
where you can grow into the confident business woman you are
After these 4 weeks you will:
Know exactly what your strengths are and how to capture them on video
Know exactly how to use your voice and body language for recording
Know exactly what to wear and how to plan your videos
Feel confident that your message matters and that you can share it with confidence
Not think twice about recording yourself
I have been there too. I have been a voice and presence coach for over 15 years, but have only started to increase my presence on social media over the last 4 years. I was scared to show myself, so I went through programs on styling, filming, copy-writing, taking pictures, technical know-how of Facebook, Instagram and LinkedIn as well as changing the story I have been telling myself all my life.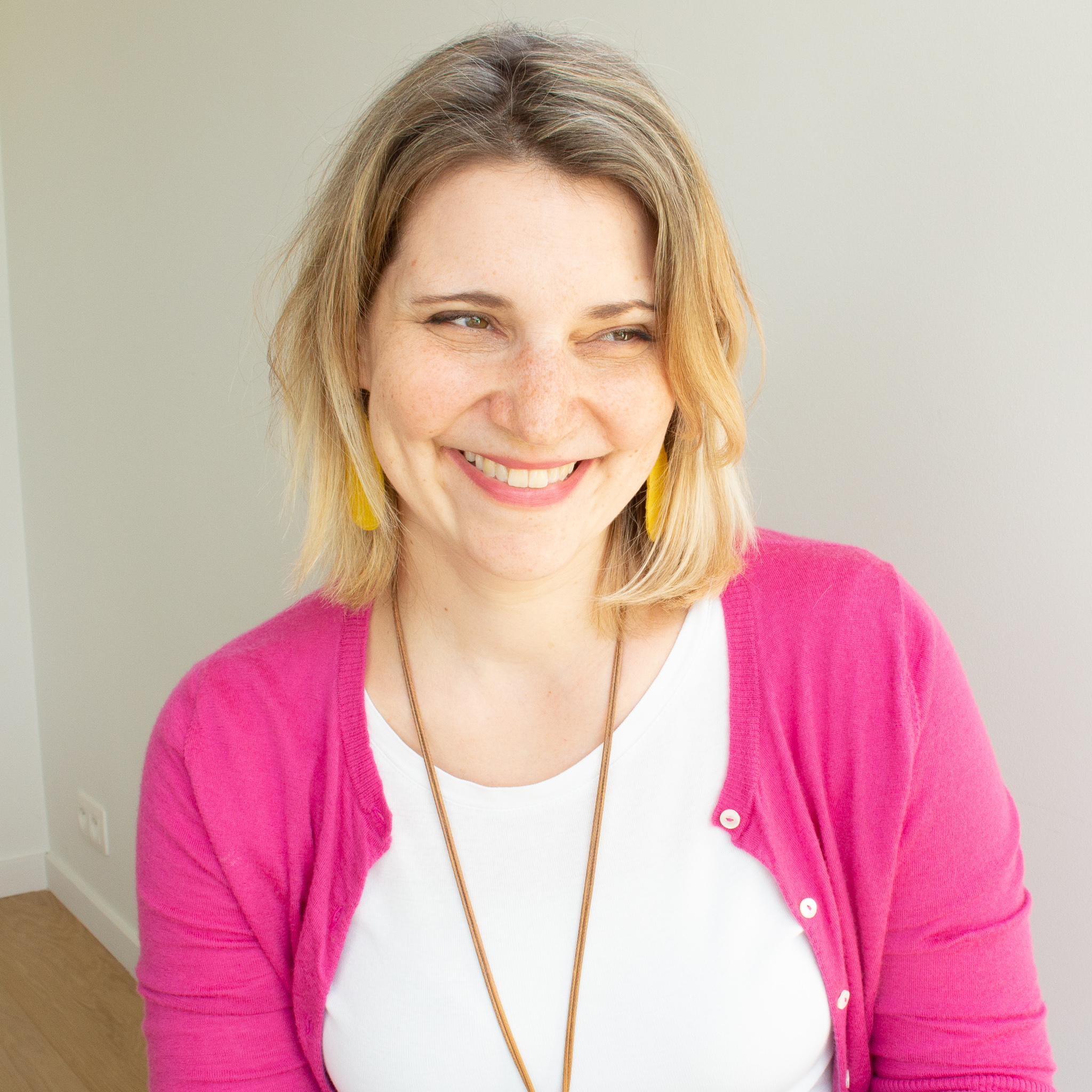 What I really learned from all my trainings is that
you need to take action
you have to start before you're ready
doing it with guidance helps you grow more quickly
No matter how scary it may seem, when you know exactly what step to take next, when you are doing it in a group, get a little out of your comfort zone and trust that every step will take you one step closer to your goal, anything is possible.
The truth is you don't need to be perfect. But you need to know what your strengths are and how to let them shine. When you do it on your own, it might take years to figure out because:
When you post pictures or videos of yourself you don't really get honest and caring feedback.
You might get likes or hearts from your friends, but you still won't know what they liked about it and what you could do better. That's what my course ist for! As a professional voice and presence coach I can help you leverage the power of your message. As an online entrepreneur, I have gone through exactly the same process of learning to be comfortable to show myself on social media and my online trainings.
In this 4 week group coaching program you will get:
Weekly modules with informative content
Weekly live Q&A sessions
Guided private Facebook group with daily support and challenges
Inspiration and successful mindset inspiration and impulses
Feedback on all the video content you will share with me
2 individual coaching sessions with me per Zoom
The weekly content will include (but is not limited to) guidance on how to:
identify hidden beliefs about visibility and change them
find out what communication style fits you and your audience/ideal client best
use your voice and body language in a confident way
style yourself and your surrounding to bring your best self forward
use your technical equipment to enhance your professionalism on video
use the right kind of social media format for your business (FB, Instagram, LinkedIn)
The program starts on May 25 and will end on June 22 2020.
The price is 497€
There are only 10 spots available and enrollment ends on May 24.
"This is quite an investment - I'm not sure this is for me right now"
I get it, I have also been at a point where even 30€ seemed like a big investment. But this is not going to go away and everyday that you don't show up and don't share your message, you are missing out on not only earning money, but also helping the people who need you. And that's what I want for you. I want you to be invested in this, to take action, to really make it happen.
And by you being invested in it, I will be too! I will make it my top priority to make you get to your goal.
"I don't feel comfortable sharing videos on facebook"
I understand. On the one hand that is exactly why you are in this course ;), and I can assure you that your videos will stay within our private group, on the other you could create an account that you don't share with your friends and that is just for this course.
"I don't have time to take this course right now"
If you have read until this point, I think taking videos of yourself confidently is your next step.
You know that your audience needs to see you. And you know filming videos would make your work just so much more efficient! So the time you spend now on learning how to do it properly, you will get back later, when you won't waste any time on wondering how to do it right, procrastinating and having to give information to each one of your clients individually instead of filming it once and then sharing the link.
You know you need to do this at some point - let's do it now together now !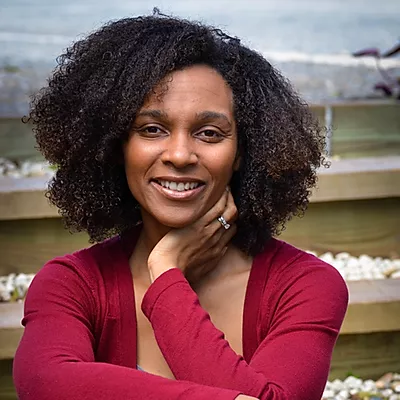 Working with Sonja was a pleasure. I immediately connected with her down to earth personality. Her advice was spot on and she was able to see exactly where I needed to make changes. The suggestions she gave were invaluable to helping me connect with my audience as well as changing my mindset in preparation for filming my videos. I would recommend Sonja again and again.
- Katrina Ball, Founder of "Mother Yourself"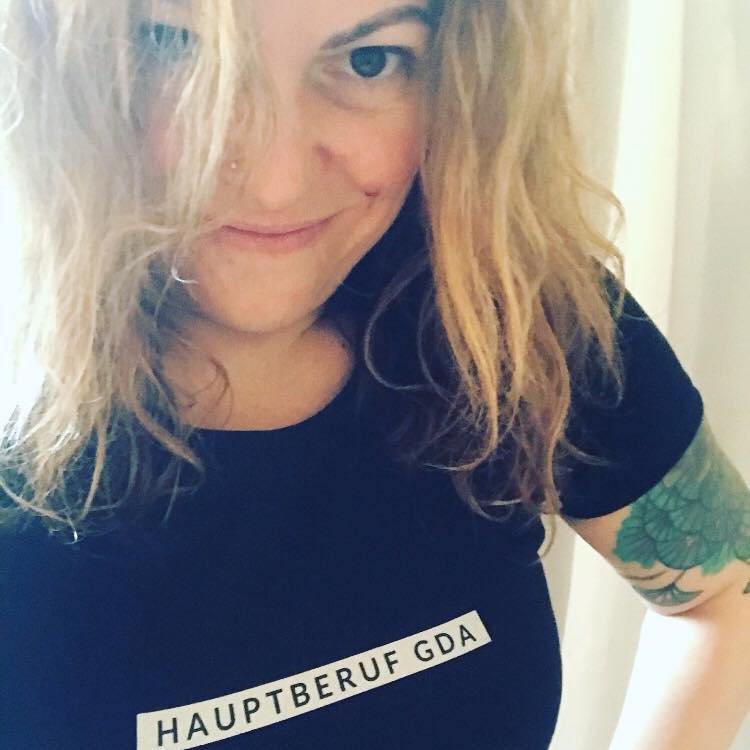 Sonja is not just coaching voices, she sees and feels the person behind and her needs.
She knows how to boost your confidence in yourself and your public speaking abilities!
- Katy Hütterer, Manifesting Coach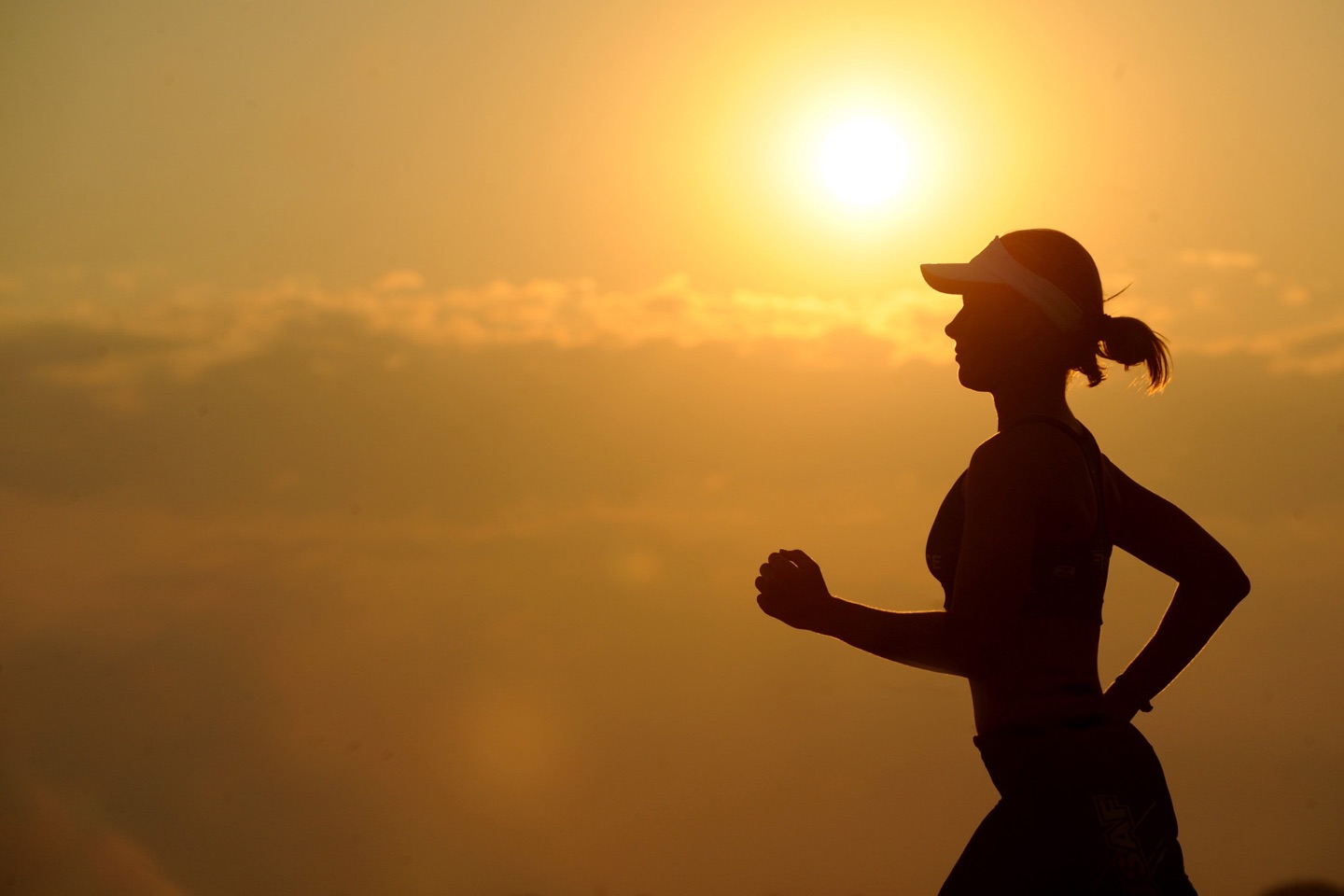 "Thank you Sonja for everything! I will remember for very long what you have taught me !!! :-)
I did not realize the coaching would go further than voice coaching only, which in the end helped me to reach my goals by taking into account the bigger picture. I have also learned a lot about self-branding. " Sylvie, competition lawyer.
- Sylvie, Competition lawyer
Your Instructor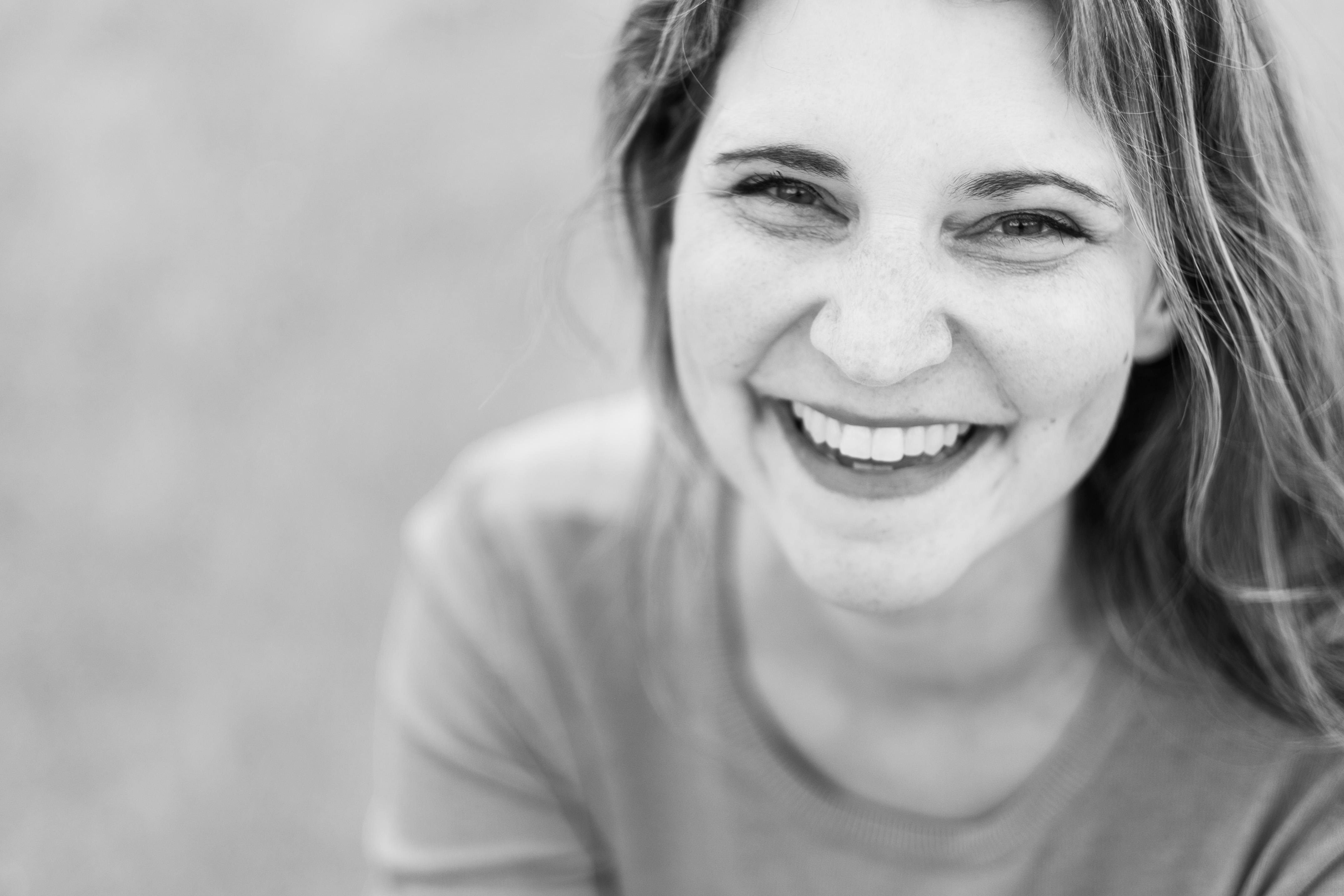 I'm Sonja - so happy to meet you!
I am a voice embodiment coach and I believe that your true and authentic voice is synonymous with your true and most authentic self. When you connect to your deepest passion, your true life's purpose and your highest calling, your voice will embody all of that.
I help creative souls who struggle to share their voice, feel disconnected or fearful of showing up as their true self - whether that is live, on social media, on video or audio recordings. I help them unblock their voice from fear, conditioning and the need to impress others, so they can wholeheartedly embrace who they really are and confidently show up for their audience.
After a lifetime of trying to perfect my voice in order to "sound and look confident", I learned that the true path towards voice confidence doesn't lead through perfecting something and making ourselves feel like we "should" sound a certain way.
True confidence comes from trusting in our own power and embracing our calling.
Coaching and guiding others is my true passion as well as making music, spending time with my family and soaking in the many different languages and cultures that inhabit my chosen hometown of Brussels, Belgium.
If you want to read more of my story, please go here.